I've been on a tool kick lately since I haven't been working.
I sold my Lincoln PowerMig 255c welder a couple years ago (like a dumbass) so I just picked up a Miller 210 with spool gun from the original owner. It has never ran anything in the spool gun and about 1/4 spool through the main gun. It came with all original books and the sealed VHS video.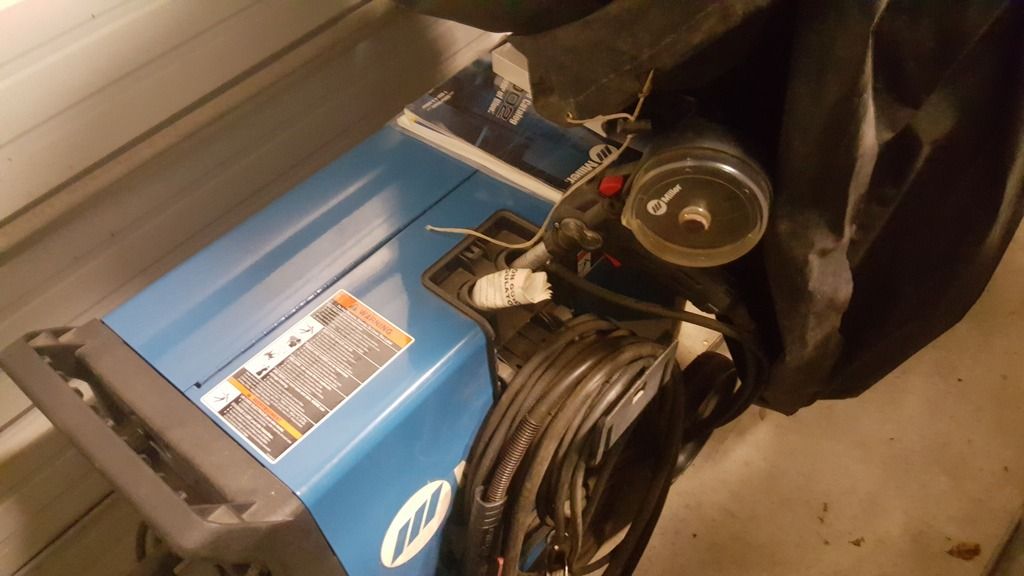 I bought a US General toolbox from Harbor Freight. I like it. I had tools all over the shop so I bought this one and filled it up immediately. I went back and bought the locker for it since this pic.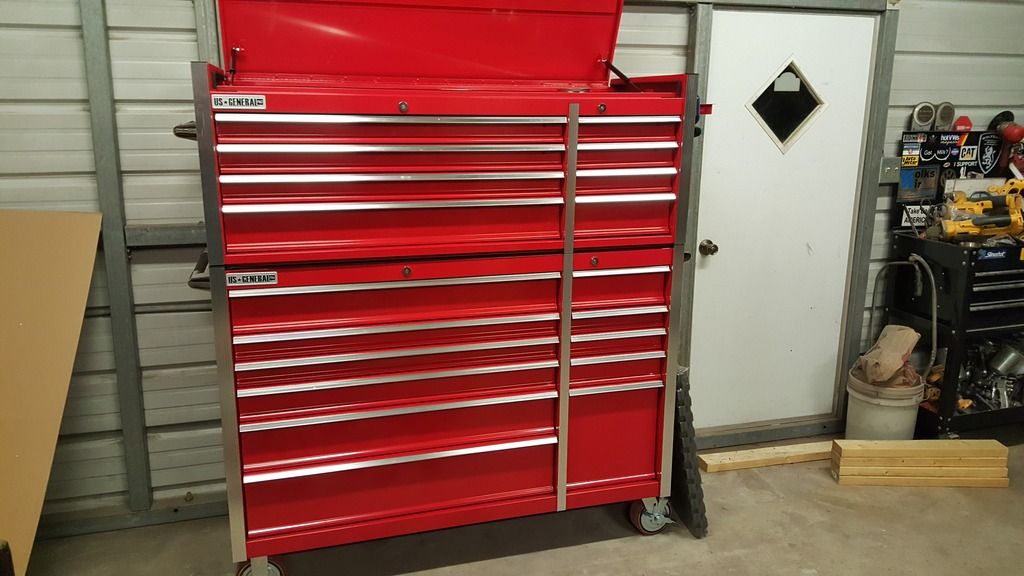 I have picked up a few hammers lately at flea markets and yard sales. I have around 50. I met a guy yesterday with about 600-700 hammers! I have a few more not shown here.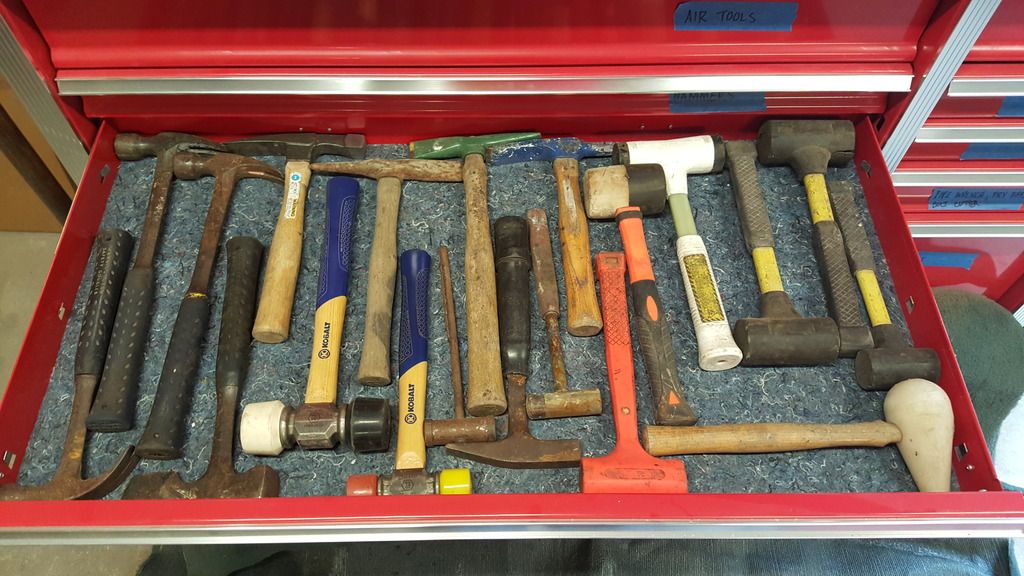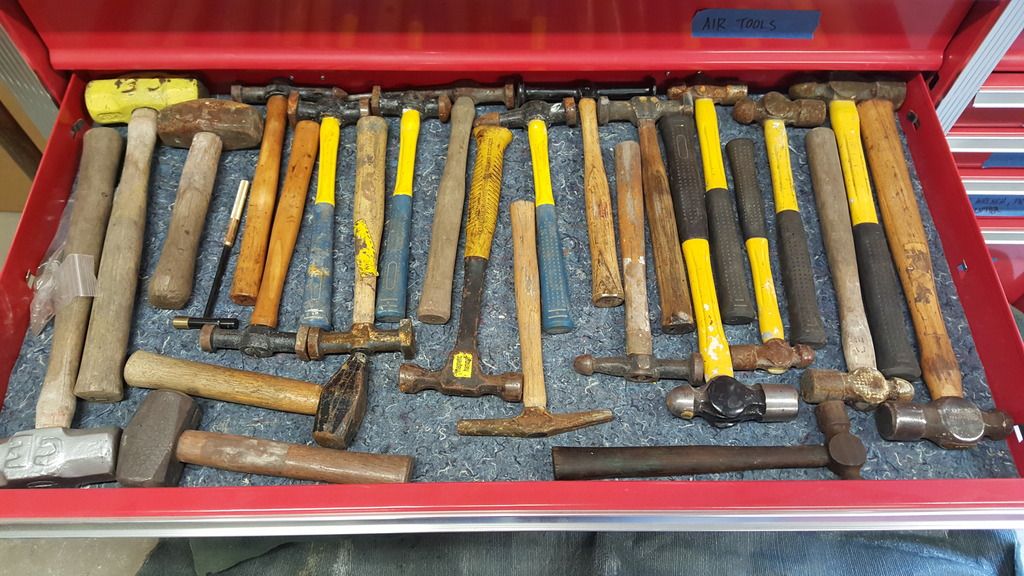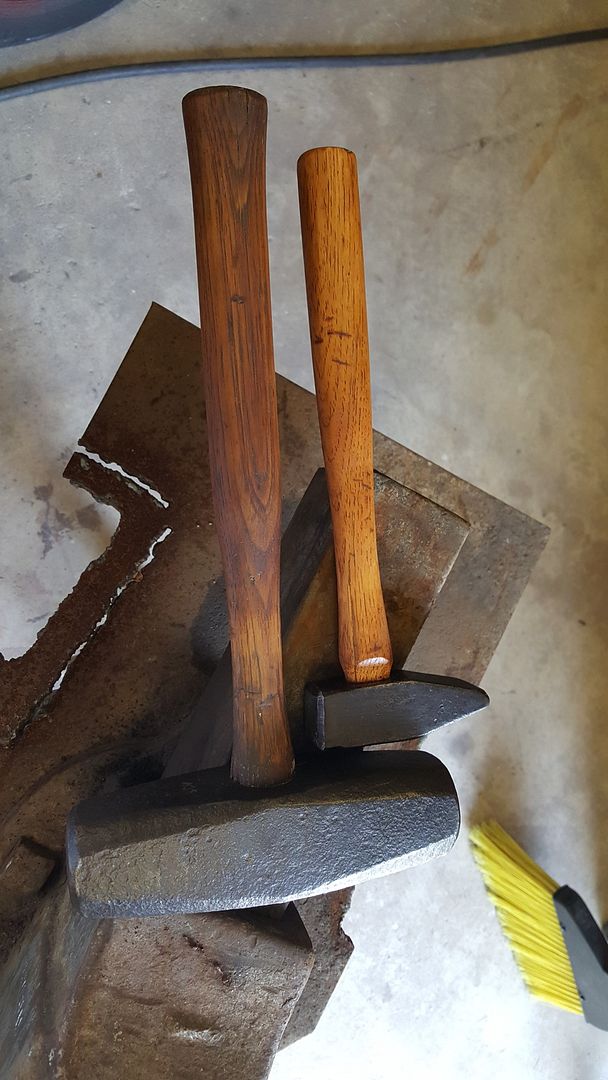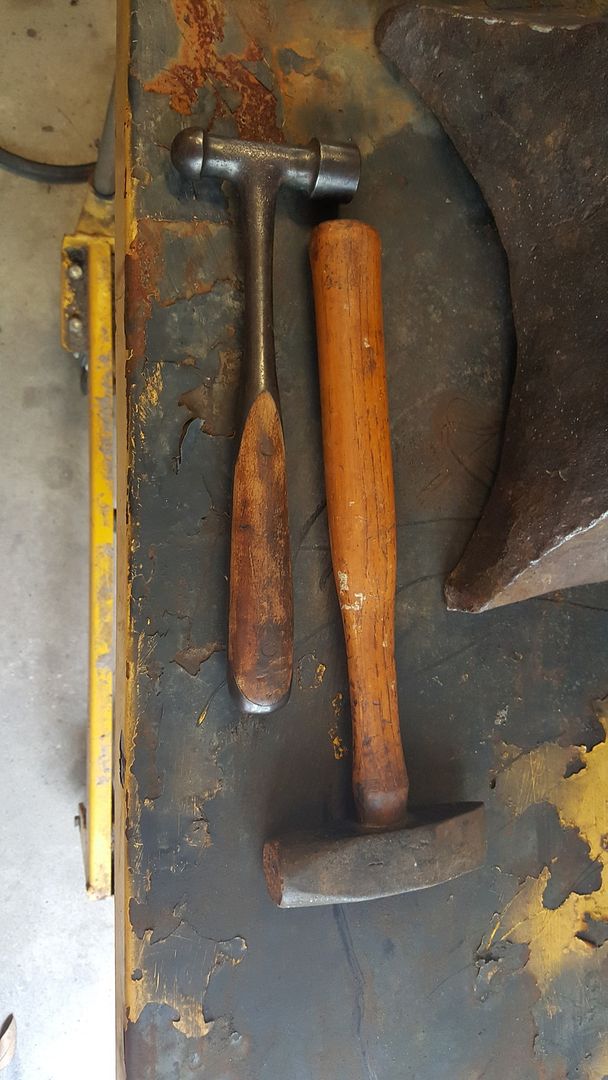 I got a Columbian 506 vise from my last job. I was supposed to buy it for scrap price but I bought a trailer load of 3/16" and 1/4" A36 plate and the guy forgot to add the vise to the scale before writing up the ticket. He told me to just take it. FREE
I am working on cleaning it up now.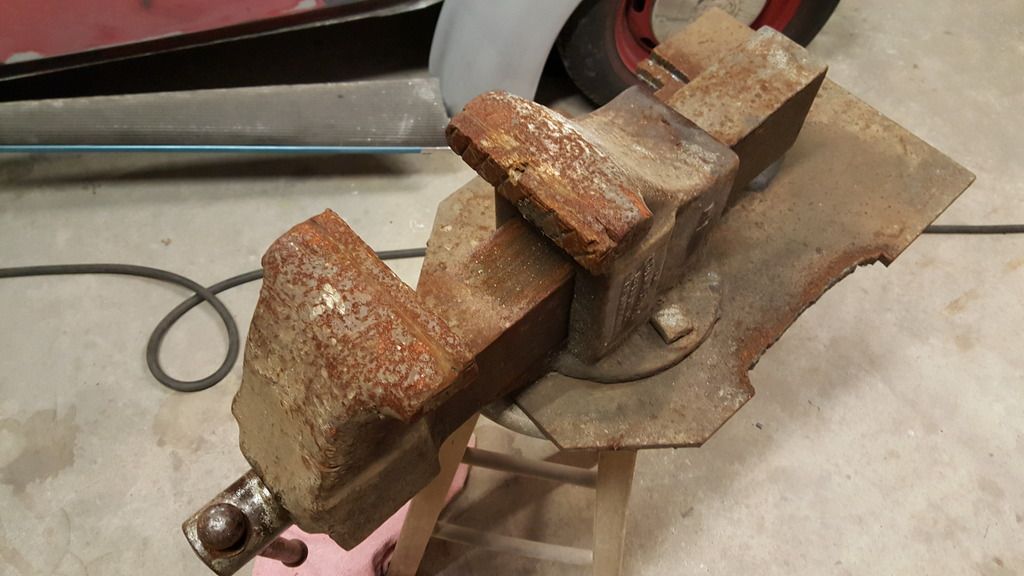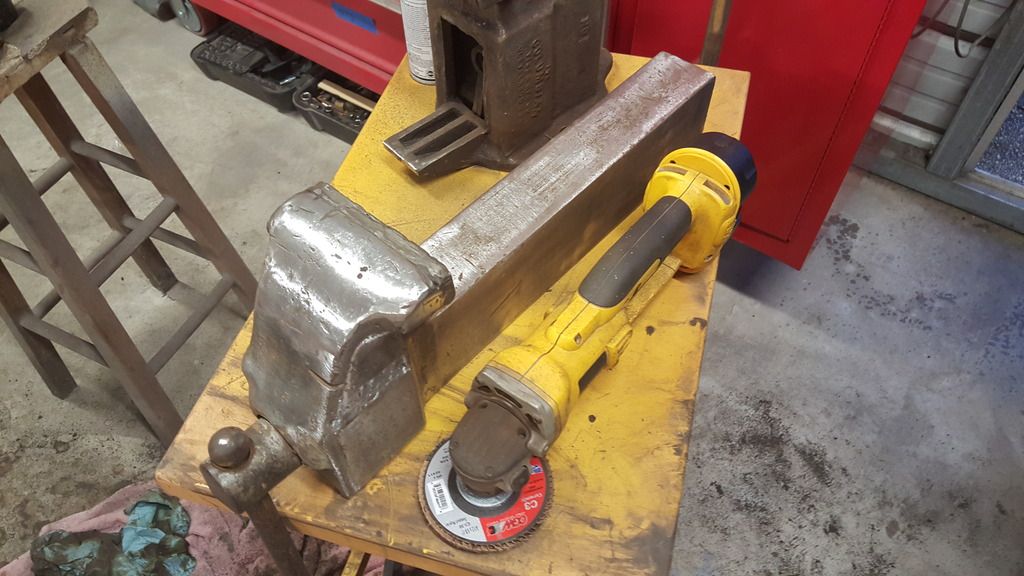 I bought a 132 lb anvil. Holy crap are they getting expensive.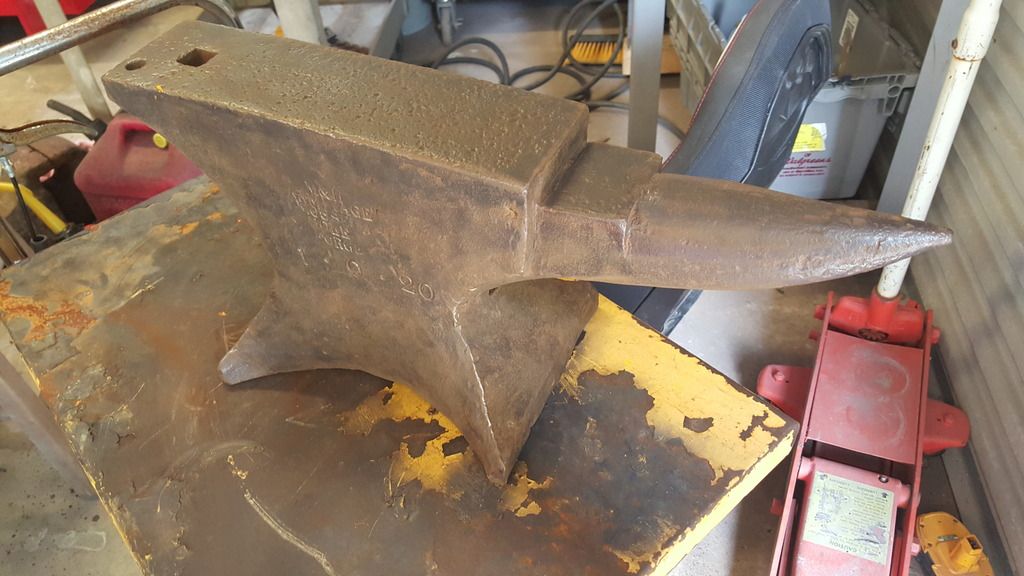 I answered an ad on craigslist and got 6 pipe wrenches and a few clamps for $20.
A guy I used to work with at Cat just retired right after I left there and he was cleaning out his garage. I got a 5500w generator, 5-6 hammers, a prybar and a manual drill for $160.
I'll post some pics shortly. I start a new job Monday...good thing, I need more tool money
What's the last tool you got?