It's passed the UK MOT and I have insurance as well. I ran it to my club night meet and it performed very well indeed
It handles much better now the steering alignment has been adjusted, rear alignment to do a touch and it'll be right. Suspension has settled and I'm liking the stance, although I can see me sticking bigger tyres (Wide Ovals) on the rear maybe??
On the brake rollers....5 mm clearance !!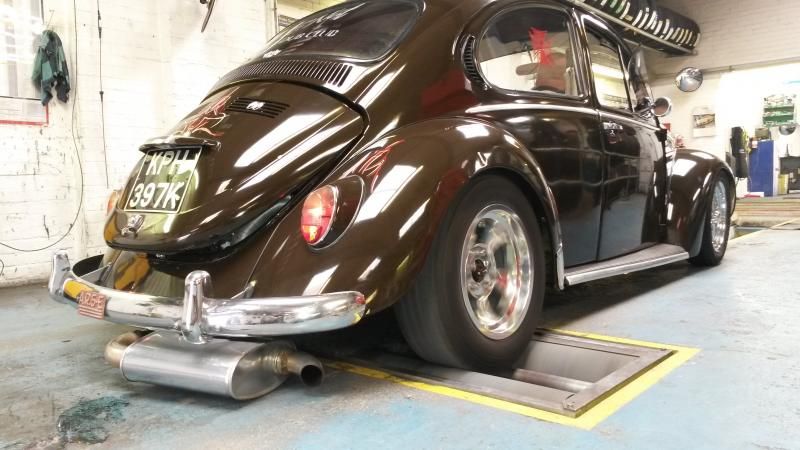 All done...yay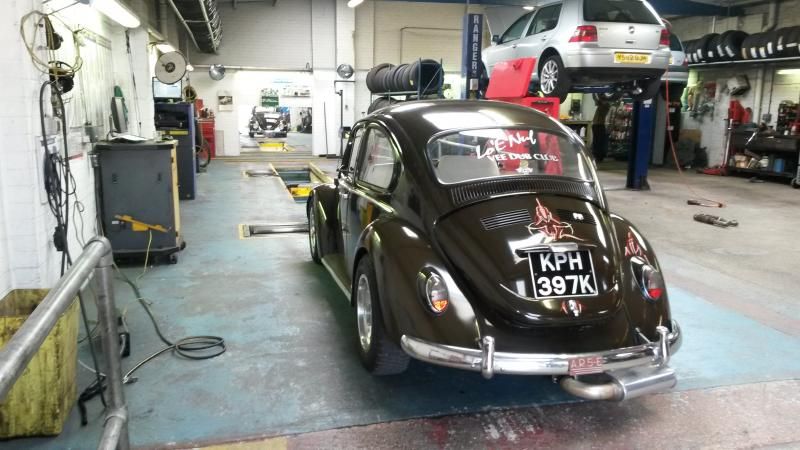 Thanks to all who have been following progress/posting etc