Hi all, A while back, Dec2010 I decided to give my old '72 bug a bit of lovin', nothing too involved, just a quick patch n go project to make a slam door driver out of her, shouldn't take a coupl'a months tops!!
Well, so much for that plan.......here's how it went:
This is NOTHING compared to the RODical work elsewhere on this site but I thought you might like to see what we're doing over here.
This is how she looked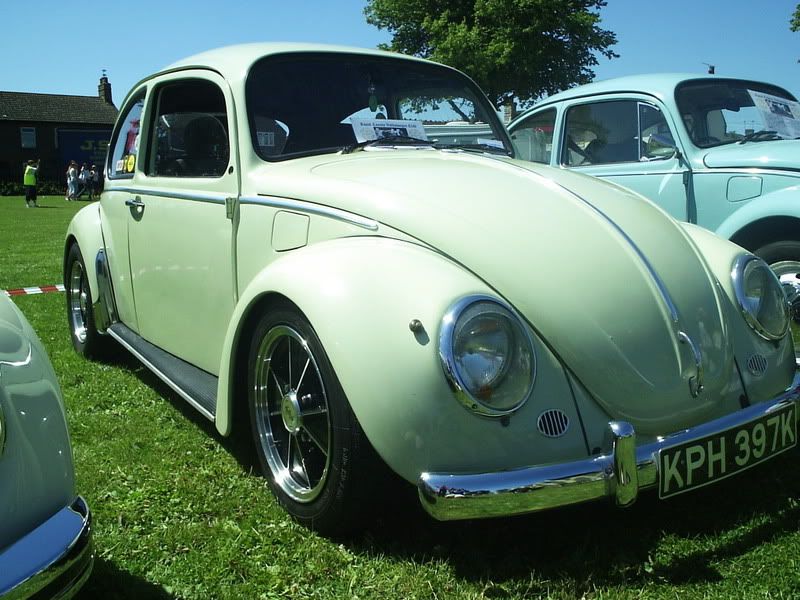 Just before I stripped the wings: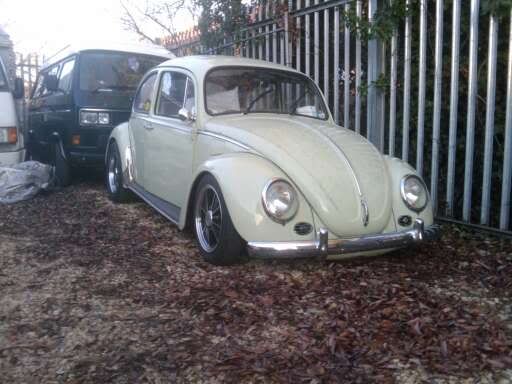 Only to find the usual tinworm:
At this stage I was still relaxed, ya gotta find some sh*t eh?
Meanwhile, I had been dicking around with the horn grills and rear number plate light:
.
Then I found this
Front n/s heater channels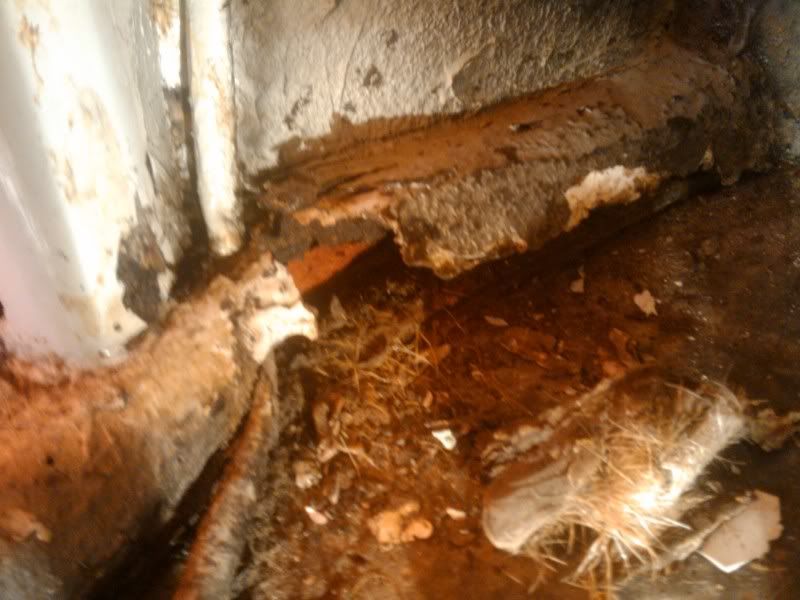 Next.....