Hey guys, just wanted to get the date out there so you can plan ahead to be here for the first time we go three days and split the rallye and show for 2009.
I thought there was a previous thread but couldn't find it.
Hey guys...wanted to get the date out there...
It's still the week after H20i....can't do anything about that as we're always the first weekend of Oct.
Here's the pre-flyer for the Dash this year....
The most notable change is the fact that we're opening the grounds Friday this year for the early arrivals and we're running the Rallye Sat after noon instead of Sunday morning.
So here's how it goes...
Friday camp, meet N greet and party.
Sat. register, drivers meeting at 1-1:30 and first car out no later than 2PM
Tap the kegs, bands and food starts at 5-6 PM
Sunday, registration for late arrivals, car show, awards by 2PM at the latest.
Costs will be the same as usual or cheaper if bundled.
More to come soon.
If you have any questions in the meantime, just ask!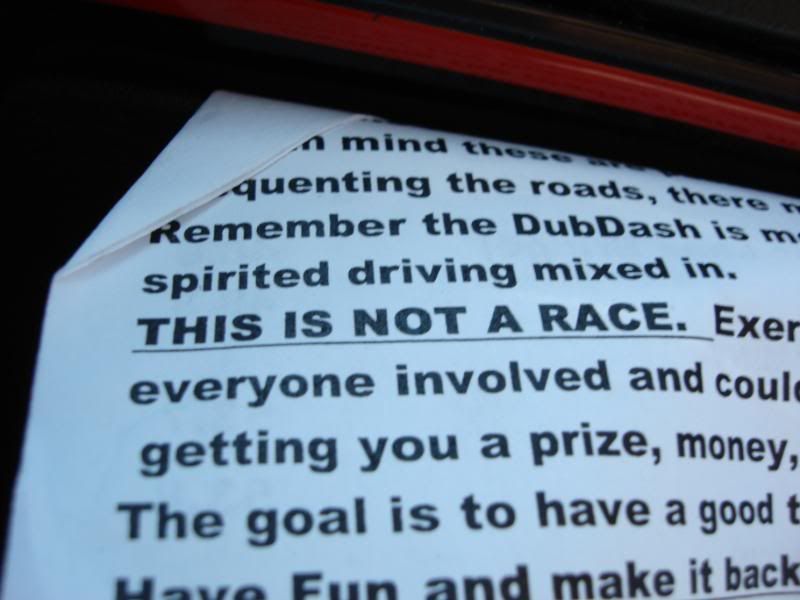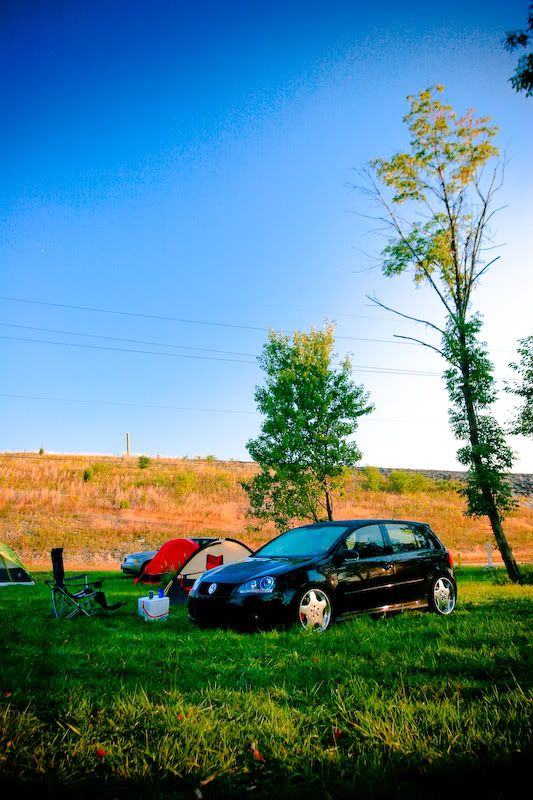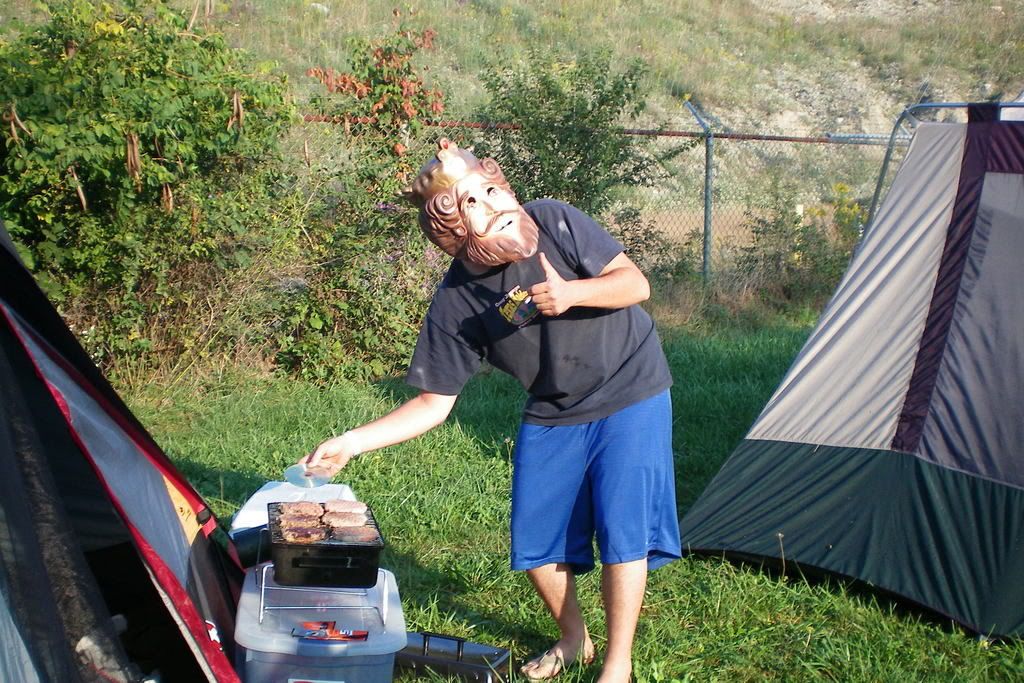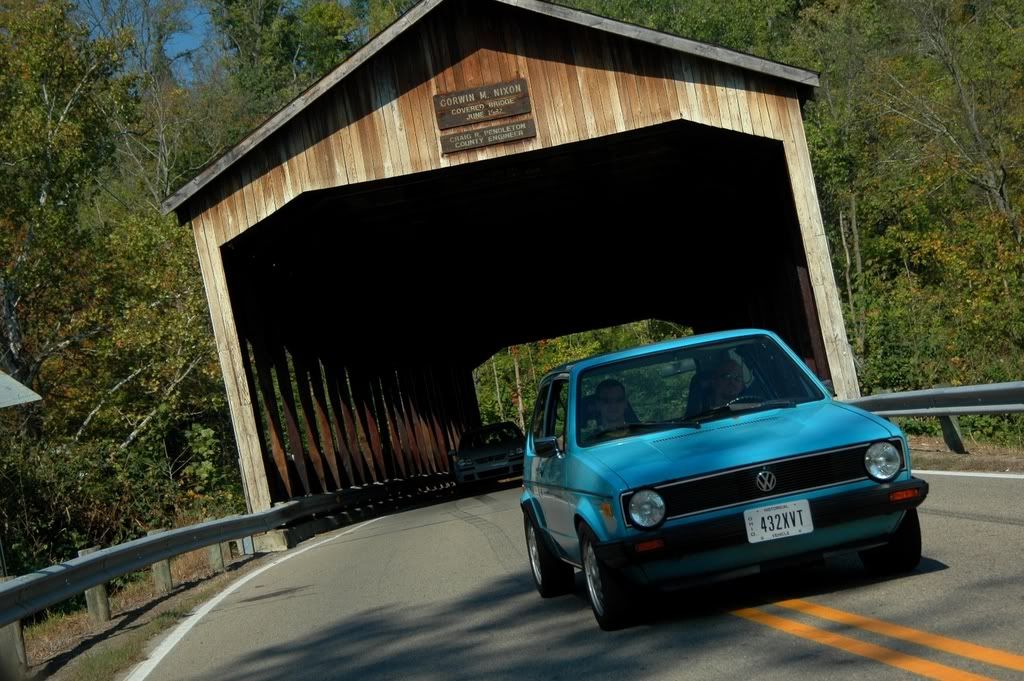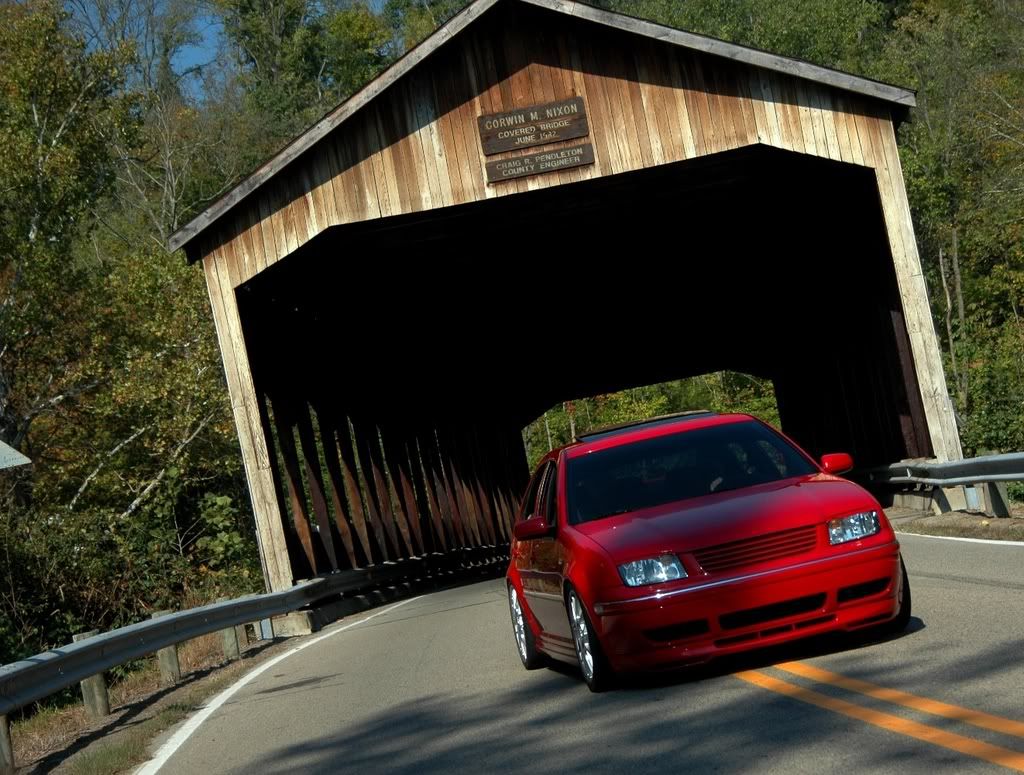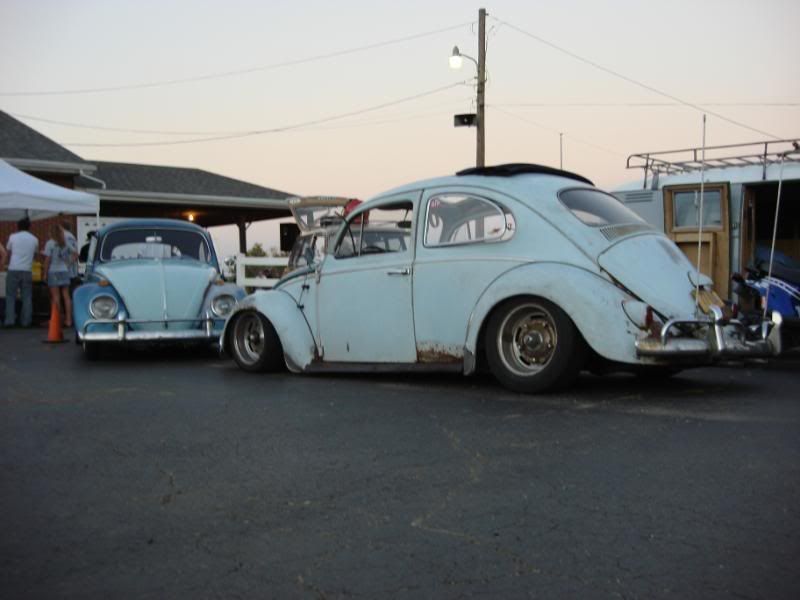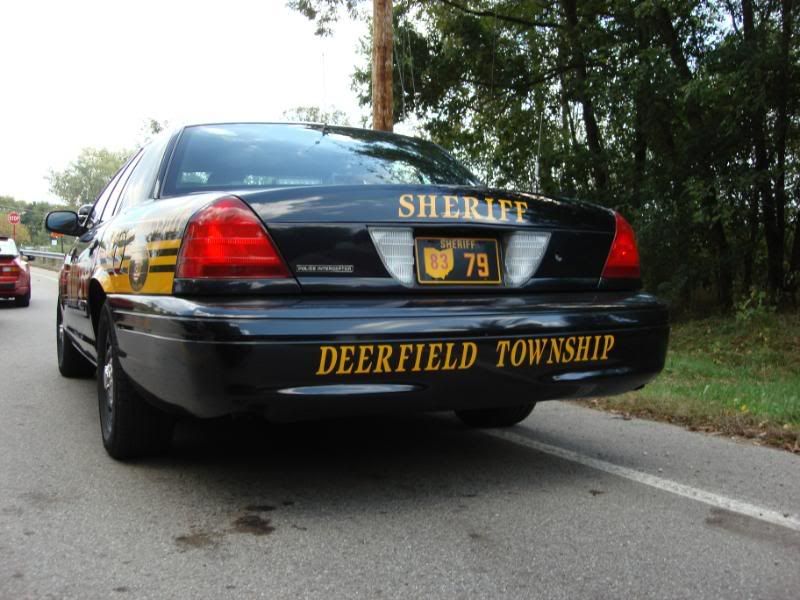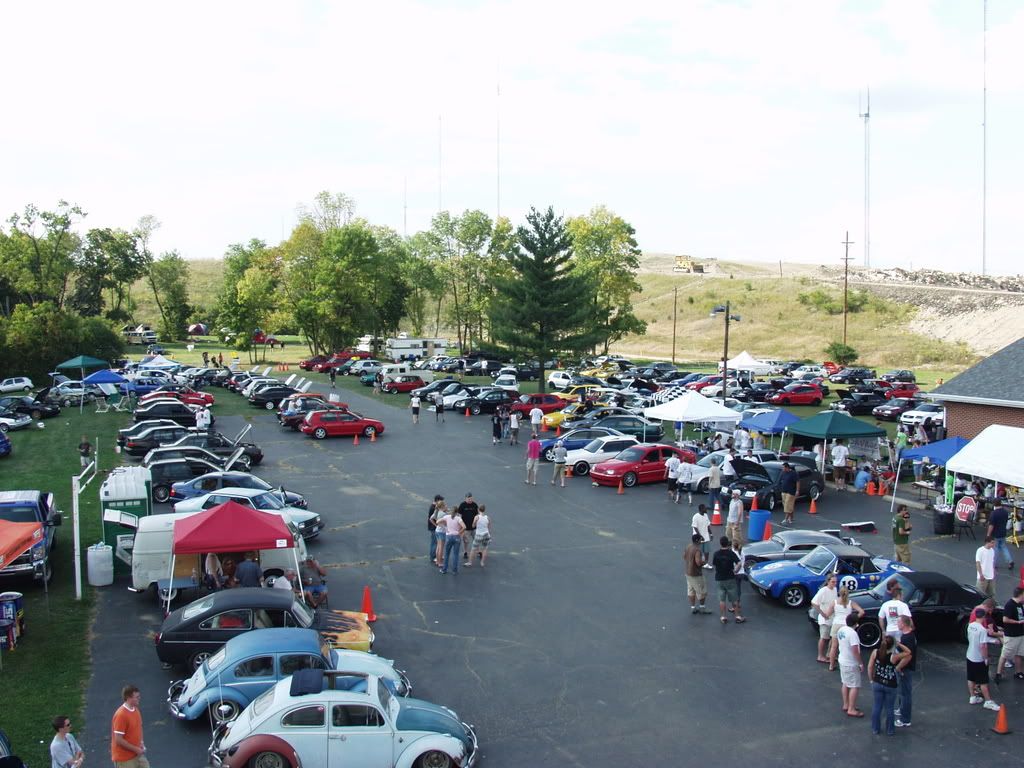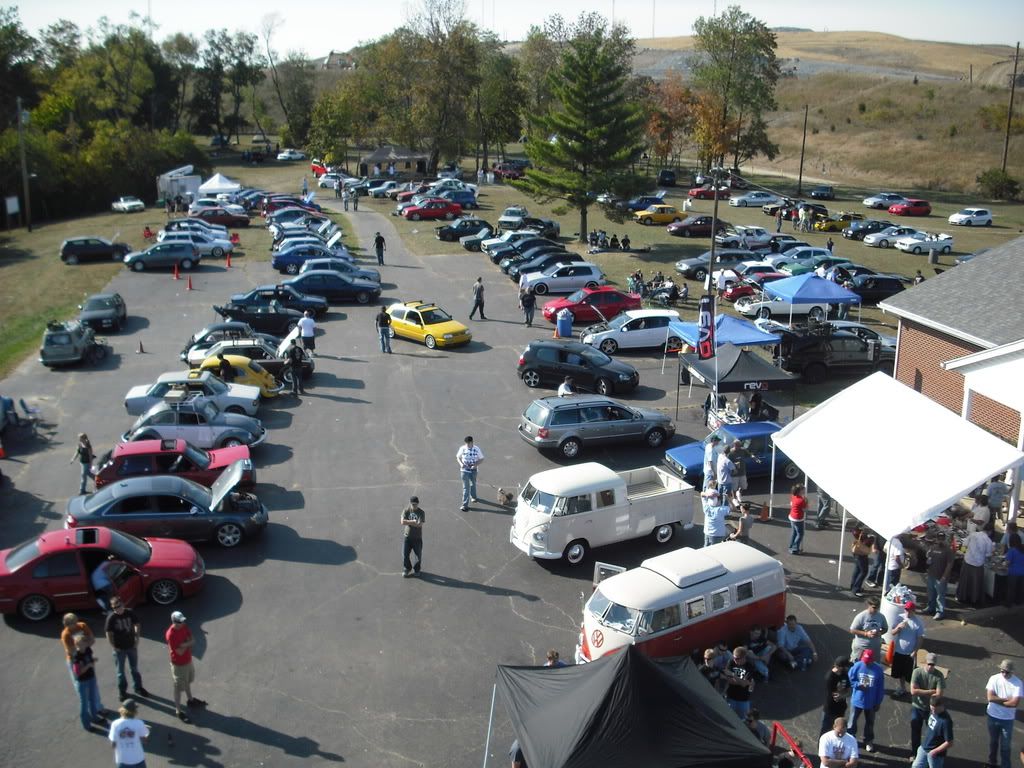 Let me know if you have any questions.
dubdash@gmail.com
Pics from two years ago
http://picasaweb.google.com/dubdojo
Pics from last year
http://dubdojo.com/index.php?option=com_apa&Itemid=73