So around 15 years ago, I was young and stupid and never thought I'd leave California.. I got tired of banging my head on the rain try every time i needed to reach deep in the engine compartment and (VERY) stupidly, took it out and threw it away..
Now, I live in Maryland and am wishing I had it back.. We had a bad enough storm that I actually had a cylinder fill up with water while it was parked one weekend..
If anyone has a tray that will fit the decklid of a 72 std, I'd be interested in negotiating a price..
here's a pick from google images if you aren't sure what I'm talking about: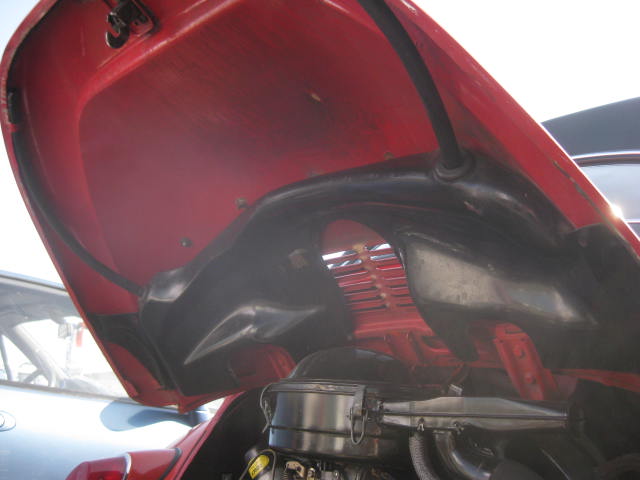 __________________
-pariah
"I never trust a fighting man who doesn't smoke or drink or at least cause a little trouble." -Admiral William Frederick Halsey Jr.
===========
Feel free to stare and admire,
but kindly tell me if it's on fire!
1972 VolksRod "Effigy"
Build Thread
1986 Honda Shadow VT1100
Work Thread